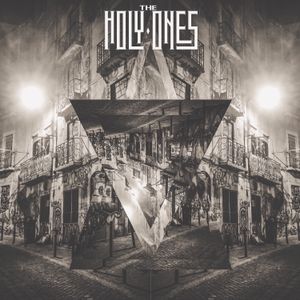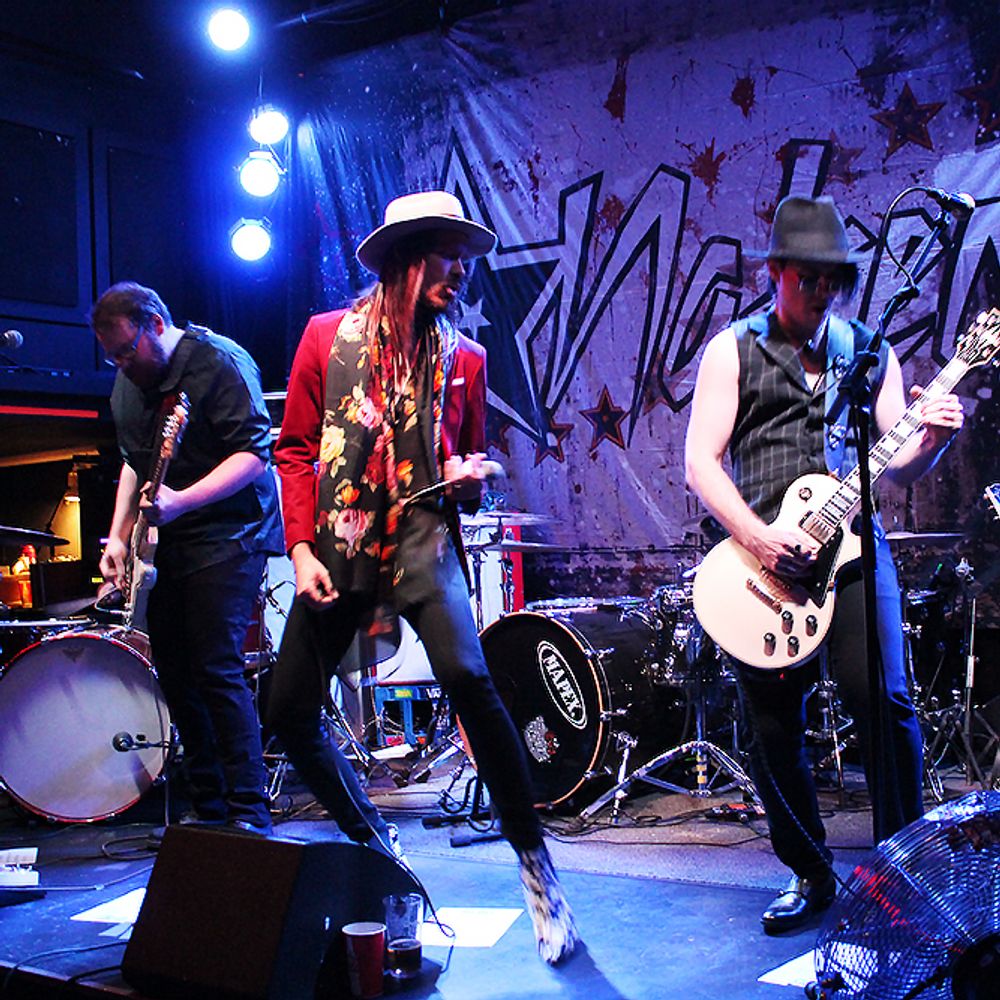 THE HOLY ONES
The Holy Ones is a progressive psychedelic rock quartet from Helsinki, Finland. 
Their music floats through the sounds of psychedelic garage rock to explosive punk, reaching the atmospheres of dark pop and everything between with no boundaries.
The band was formed in Helsinki 2016. Since then The Holy Ones has released 3 singles and music videos, and are about to release their self-titlet debut album during the spring 2019 by their own label. The album is recorded in an "old school style" live at the bands rehearsal studios in Helsinki by Tanu Kallio and The Holy Ones.
The Holy Ones members earlier music history consists bands like Private Line, Nollaseiska, The Noir Brigade, Freaks Of The Revolution, State Of Perfection, Angelina Gracie and Ilkan Patsas.
THE HOLY ONES:

Täxi - Voc
Japa - Gtrs
Juuso - Bass
Aku - Drums & Percussion

http://theholyones.net
http://www.facebook.com/theholyonesofficial